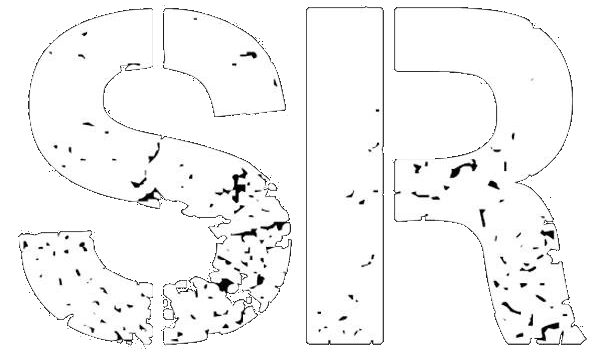 SOUTHAMPTON
REPTILE
Welcome to Southampton Reptile
After moving into our new larger store in 2011 we have evolved into one ot the UK's premier exotic animal retailers, we offer years of experience and passion towards all our animals.
With over 200 enclosures housing a large selection of species, Southampton Reptile offers a bespoke service, tailored to the unique needs of the customer and the animals.
If you have any further questions about what it is we do here at Southampton Reptile, or want any information on any product, please do not hesitate to contact us on 02380443641, drop us an email at southamptonreptile@yahoo.com. Or message us via any of our social media sites. We look forward to seeing you.
The Southampton Reptile Team

Opening Times
Monday: 09:30 - 18:00
Tuesday: 09:30 - 18:00
Wednesday: 09:30 - 18:00
Thursday: 09:30 - 18:00
Friday: 09:30 - 18:00
Saturday: 09:30 - 17:30
Sunday: 10:30 - 16:00
(and Bank Holidays)